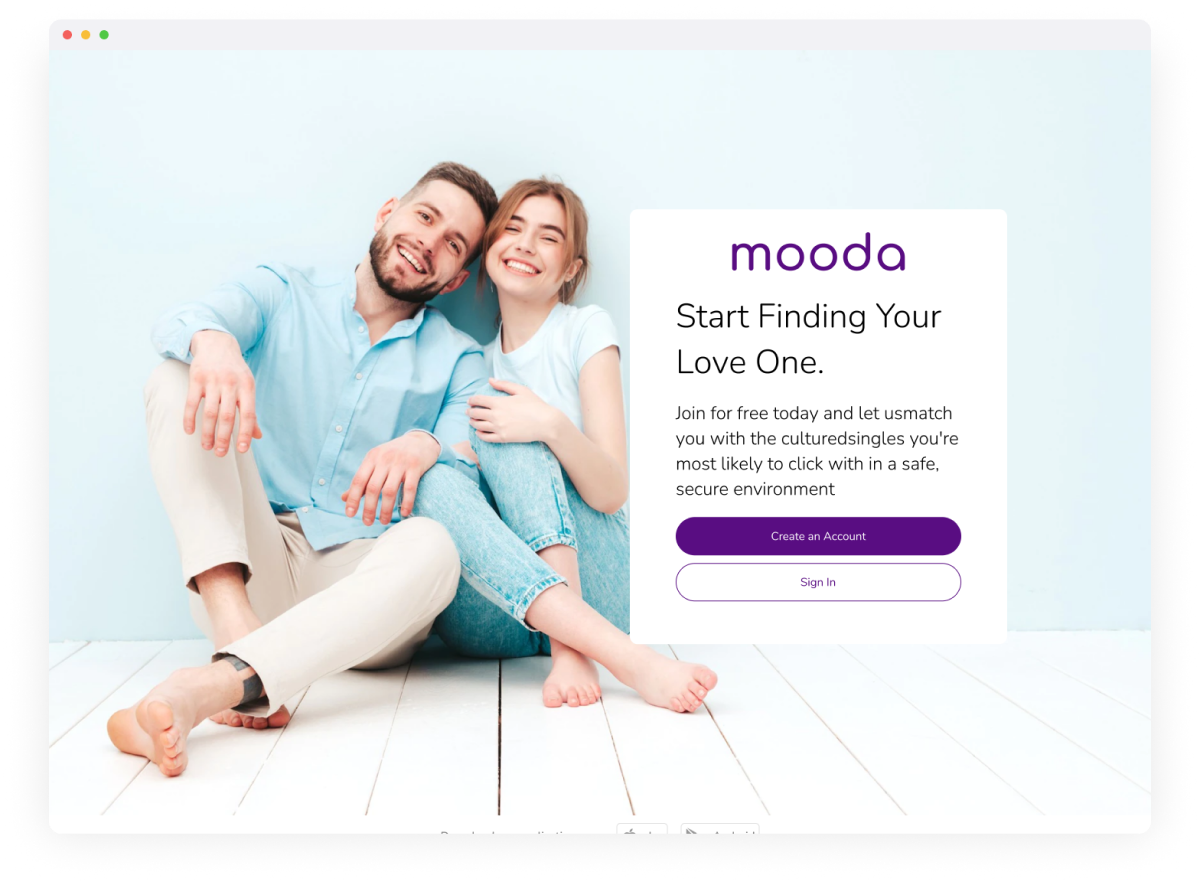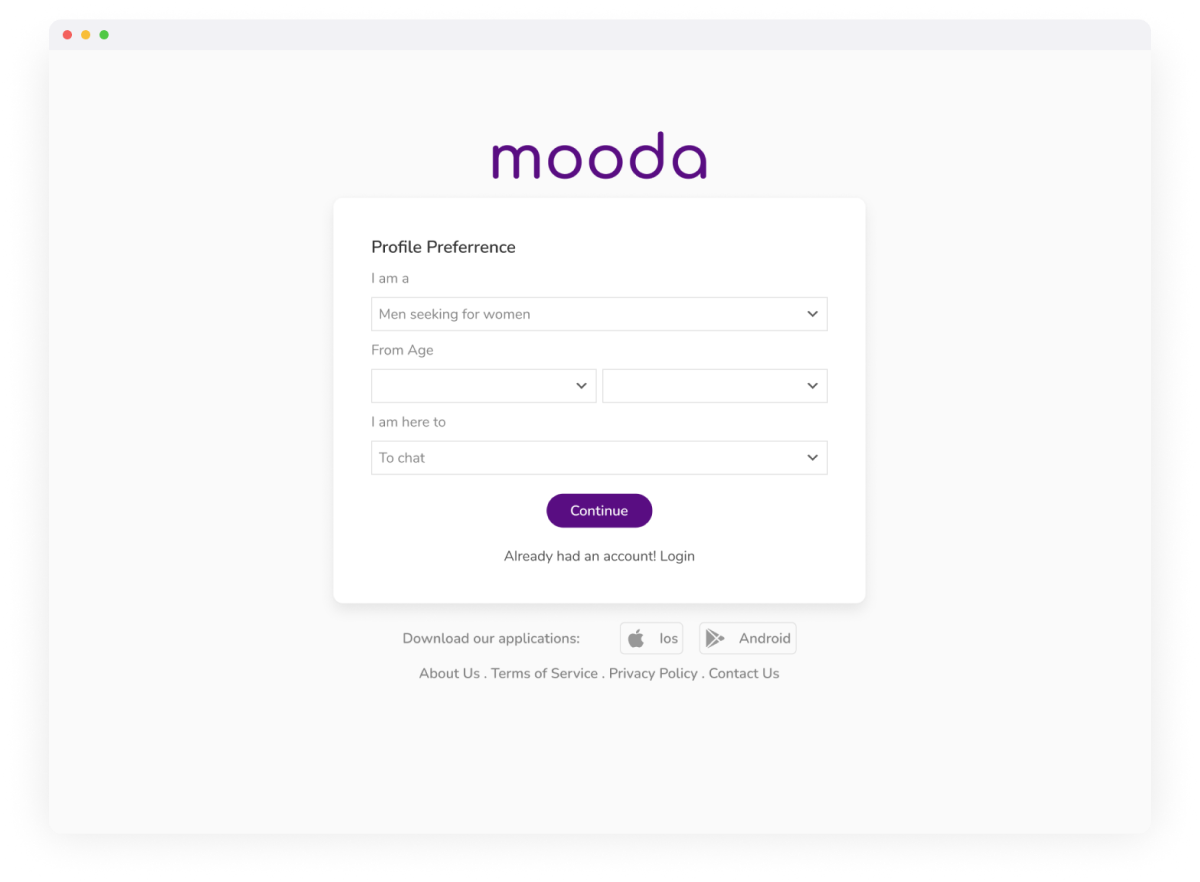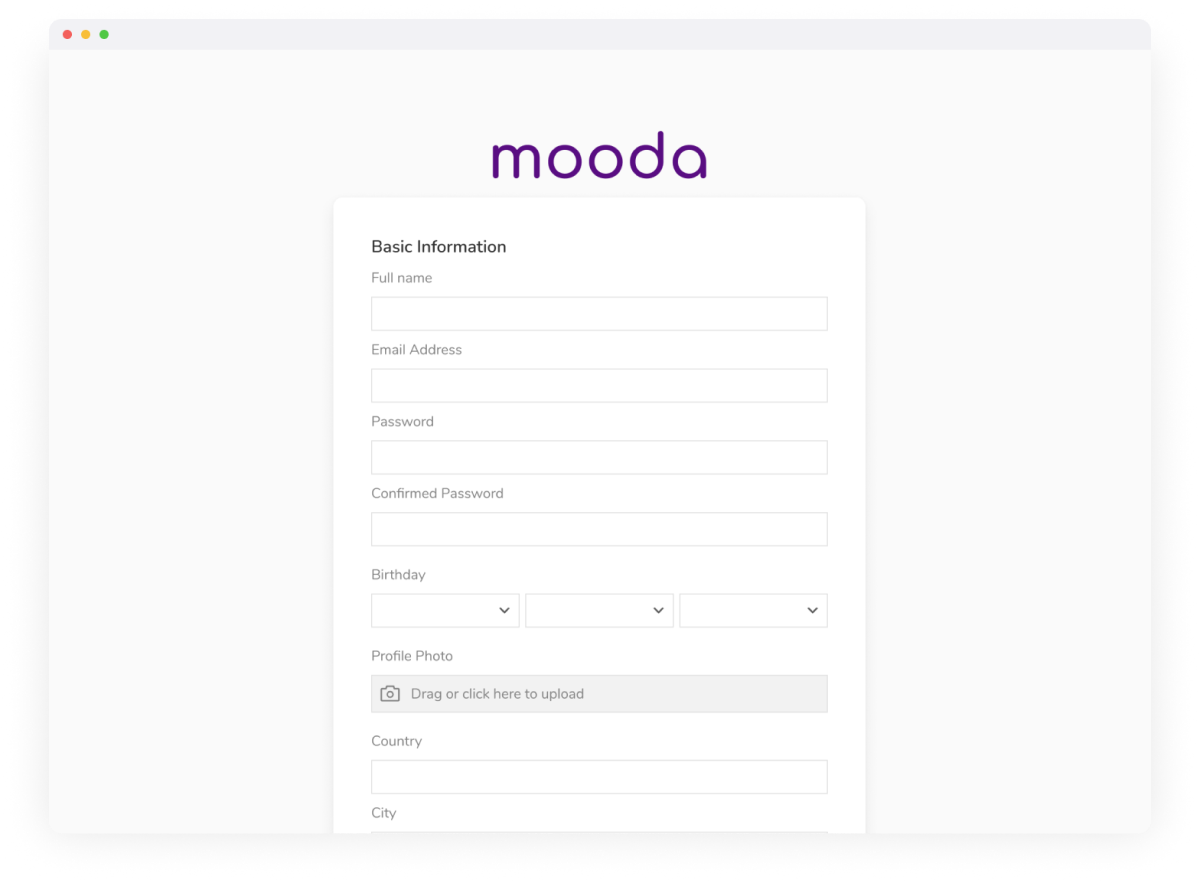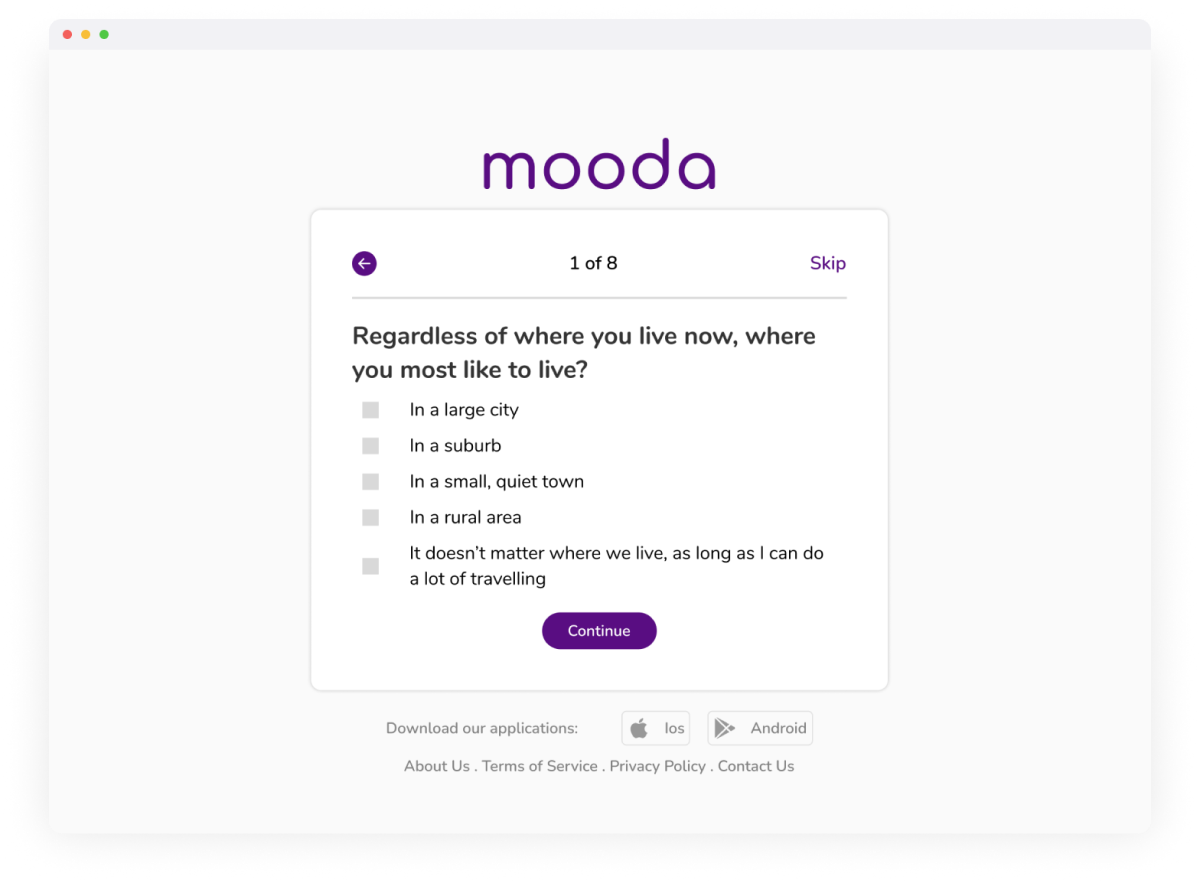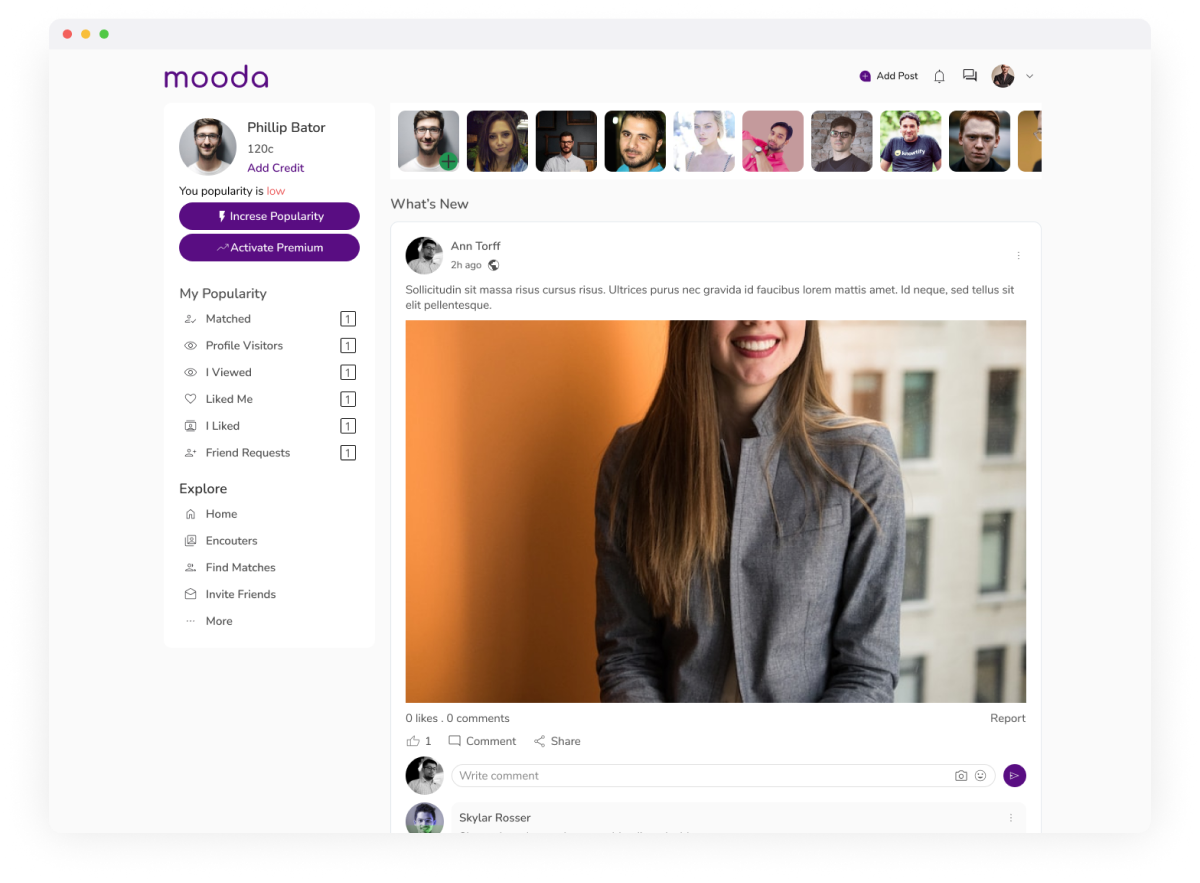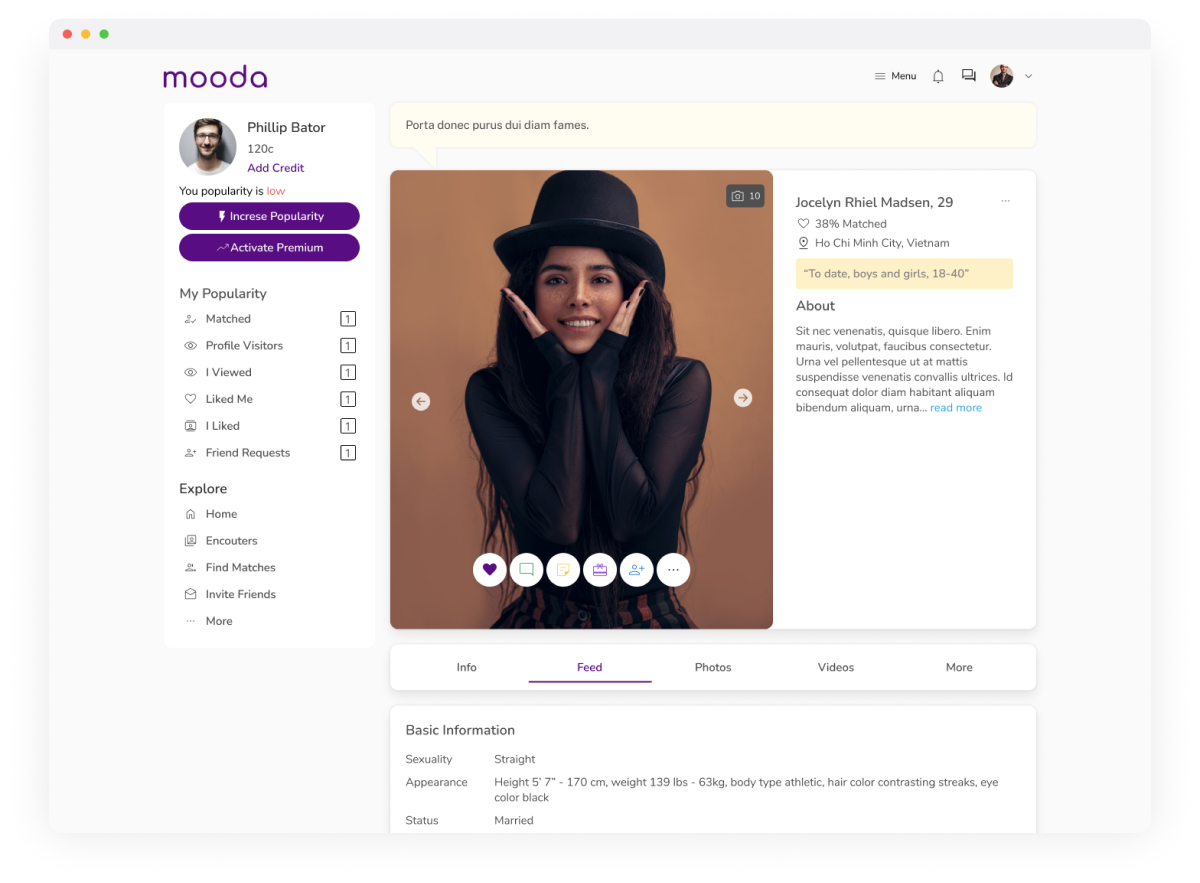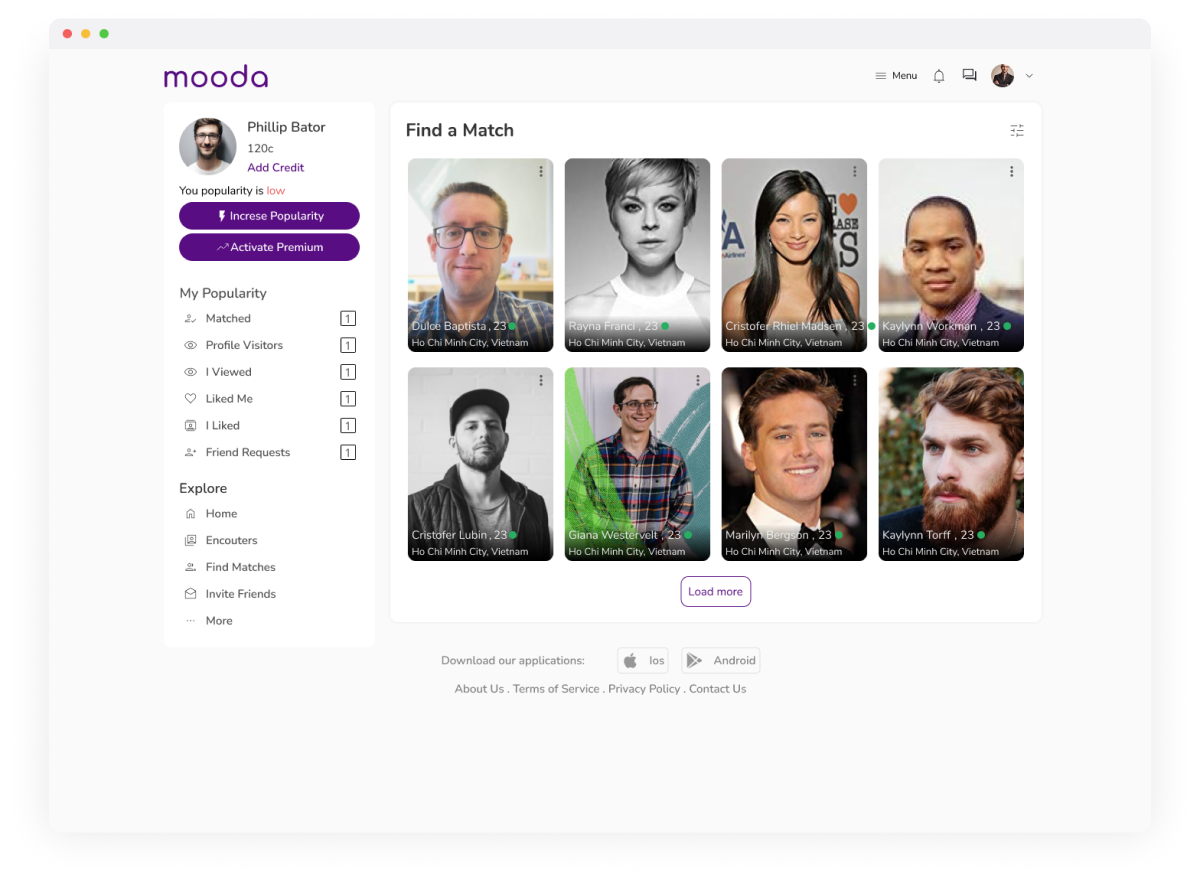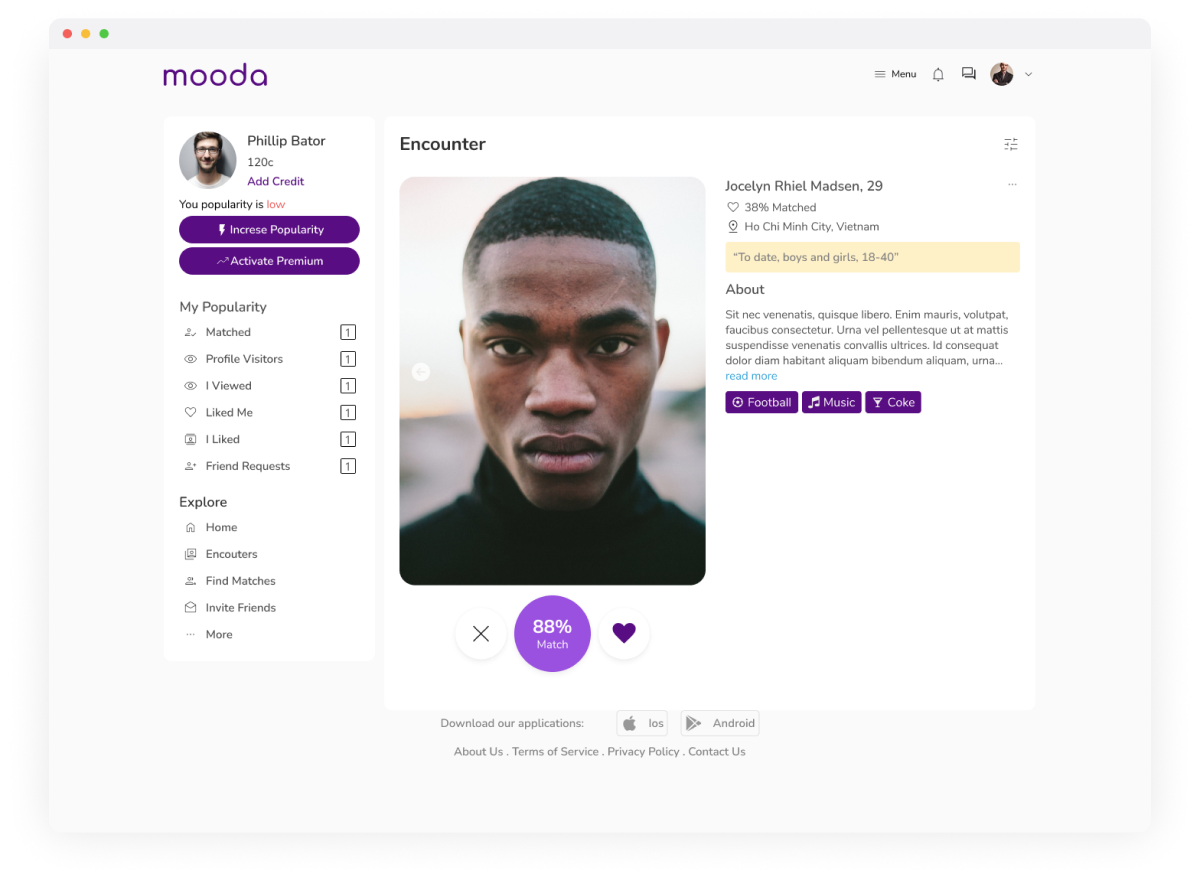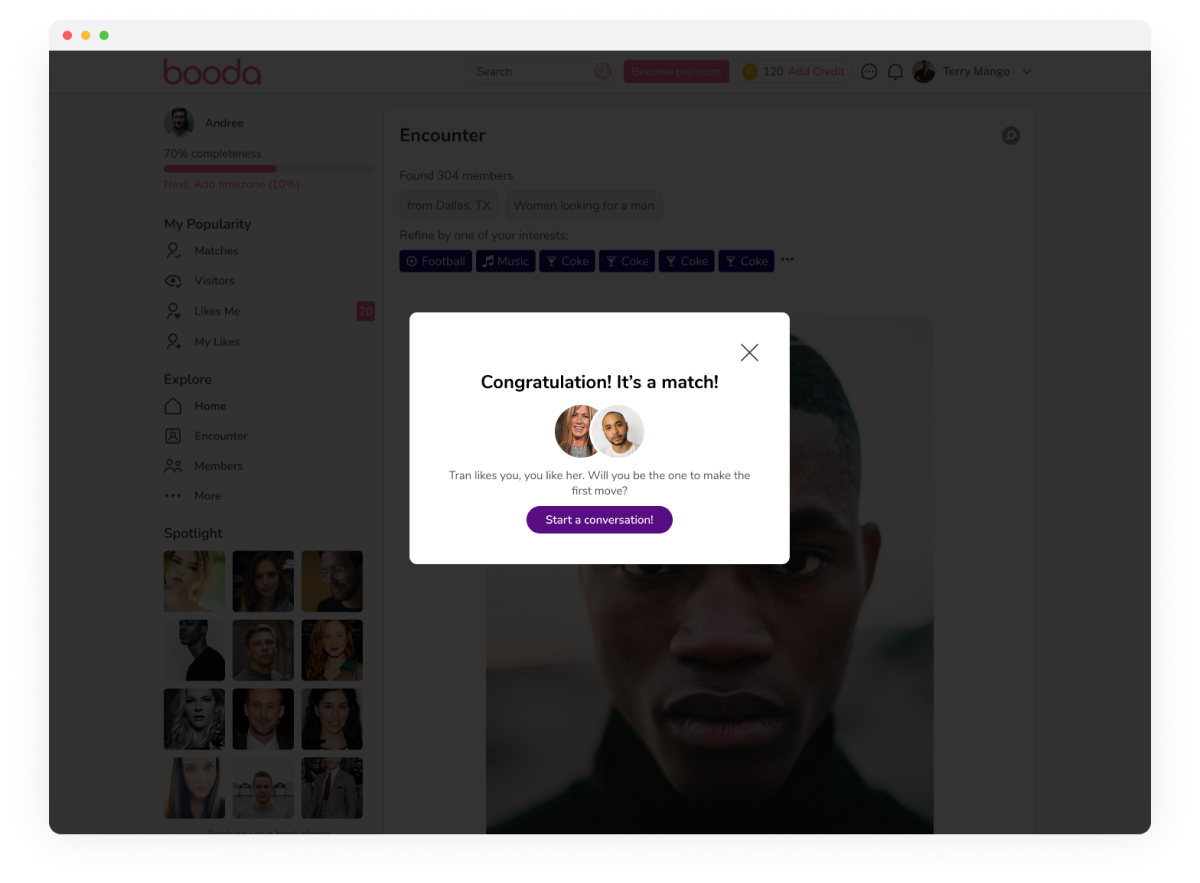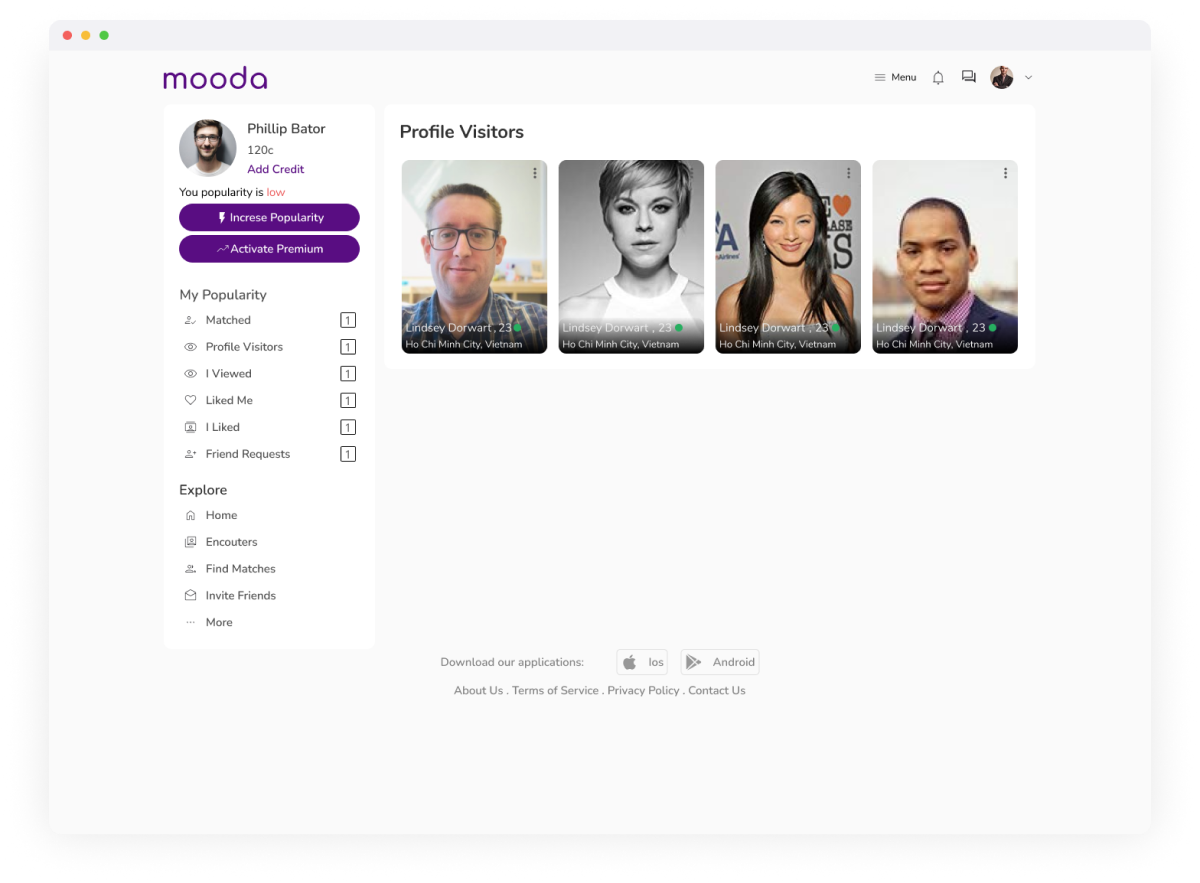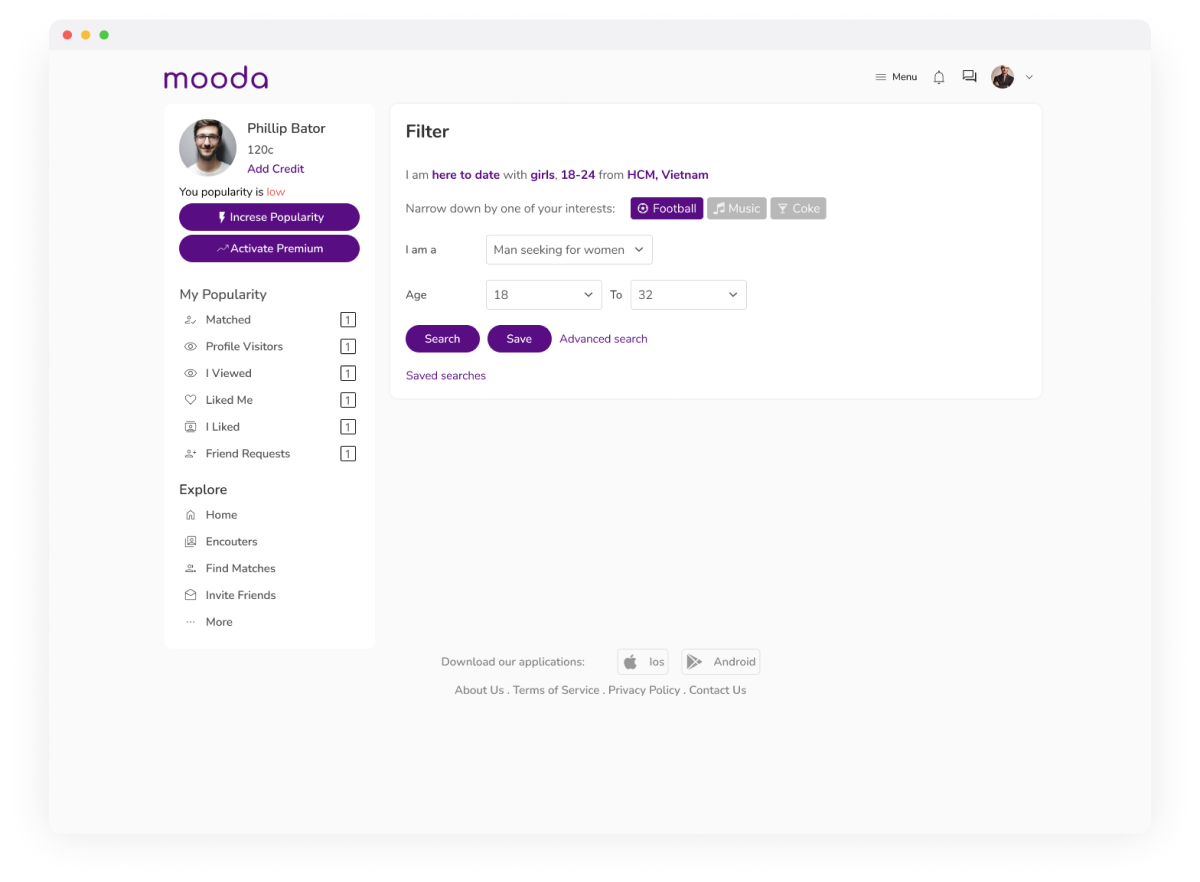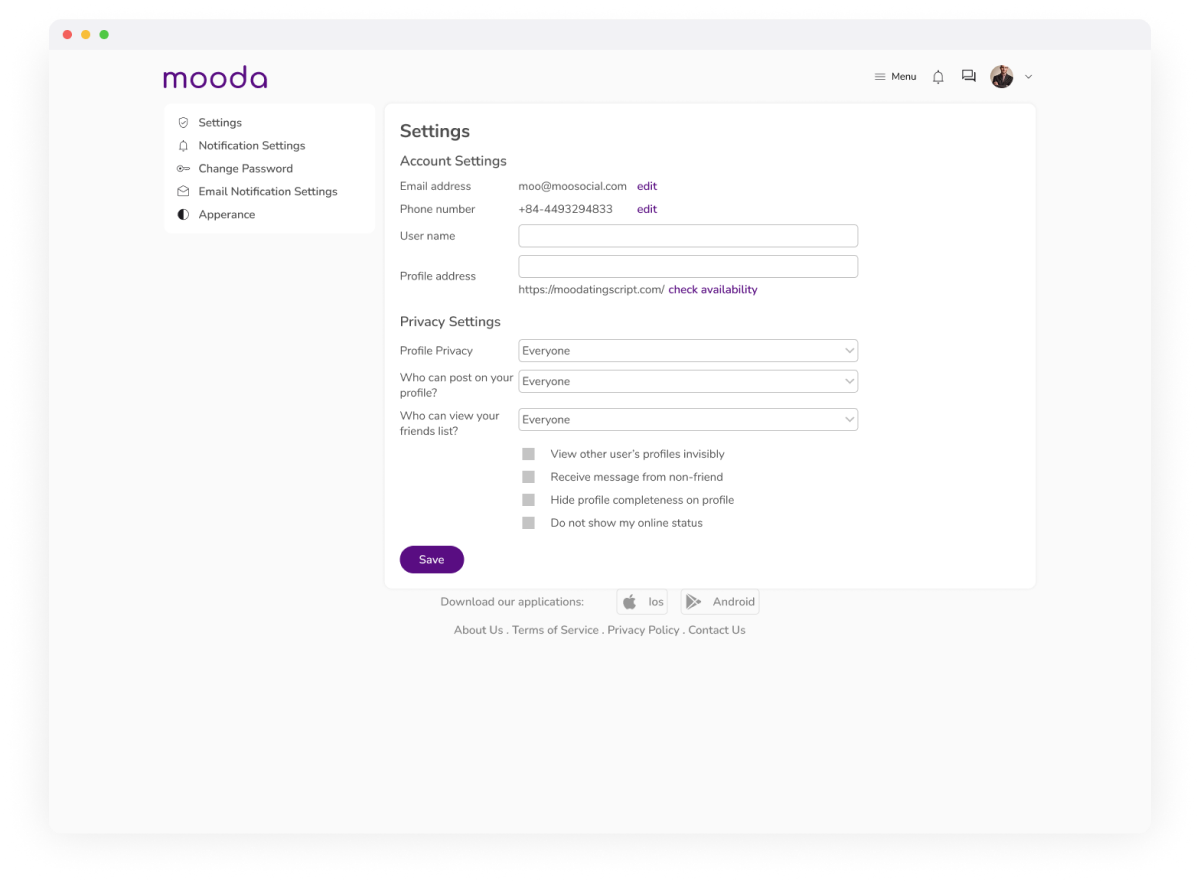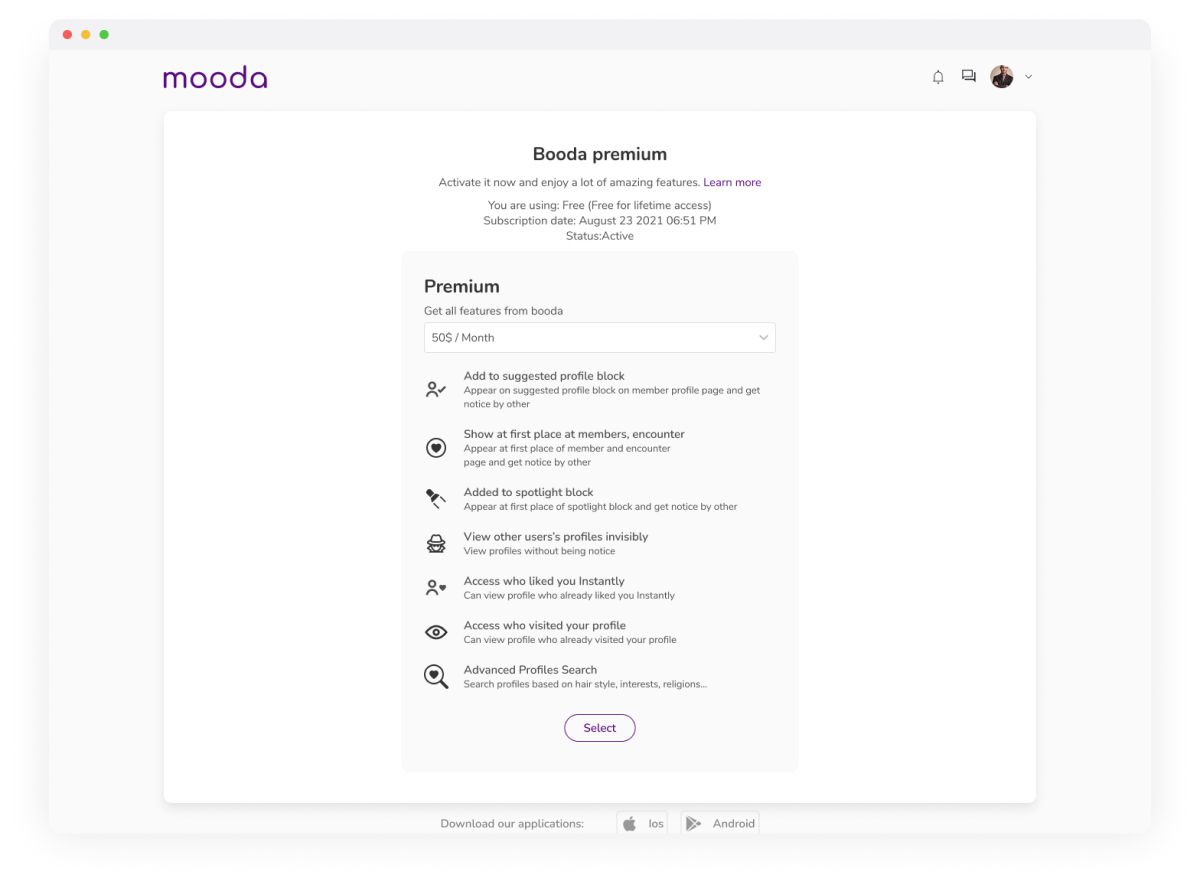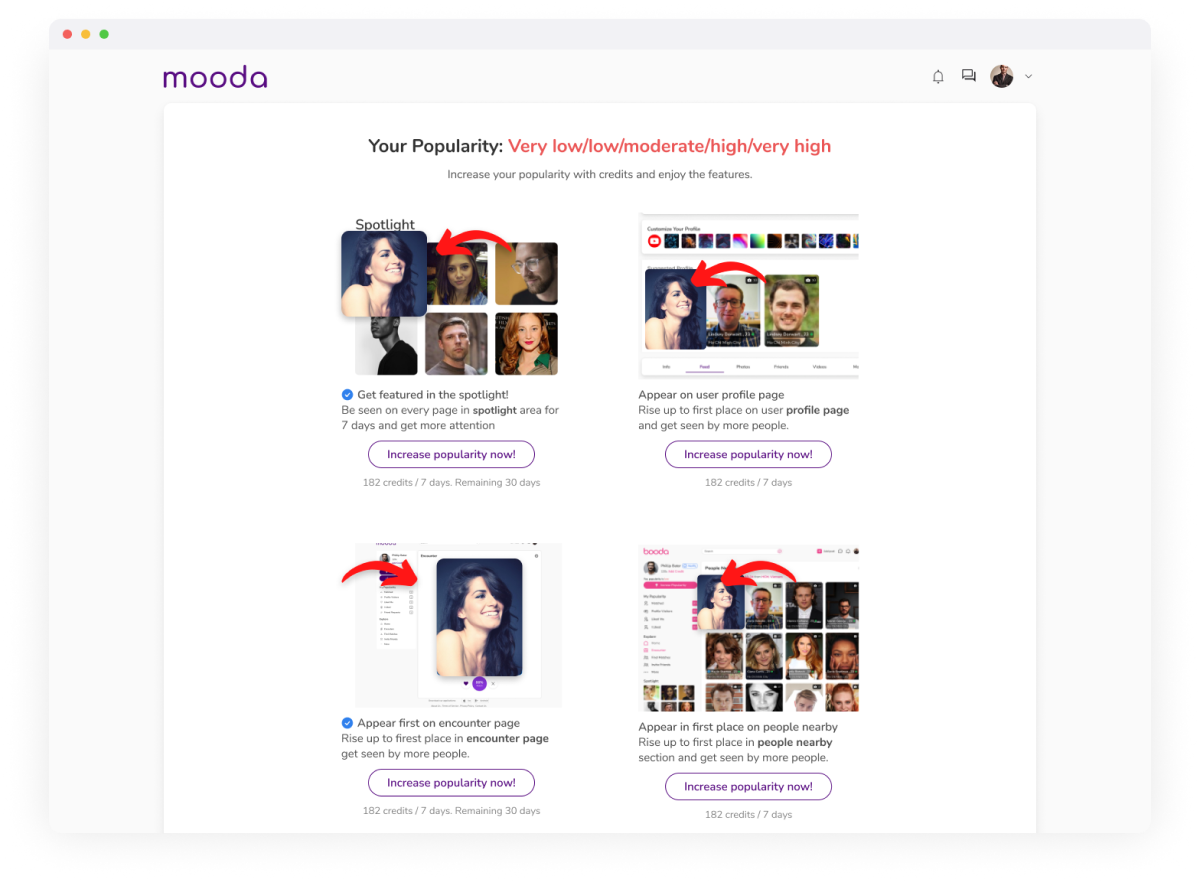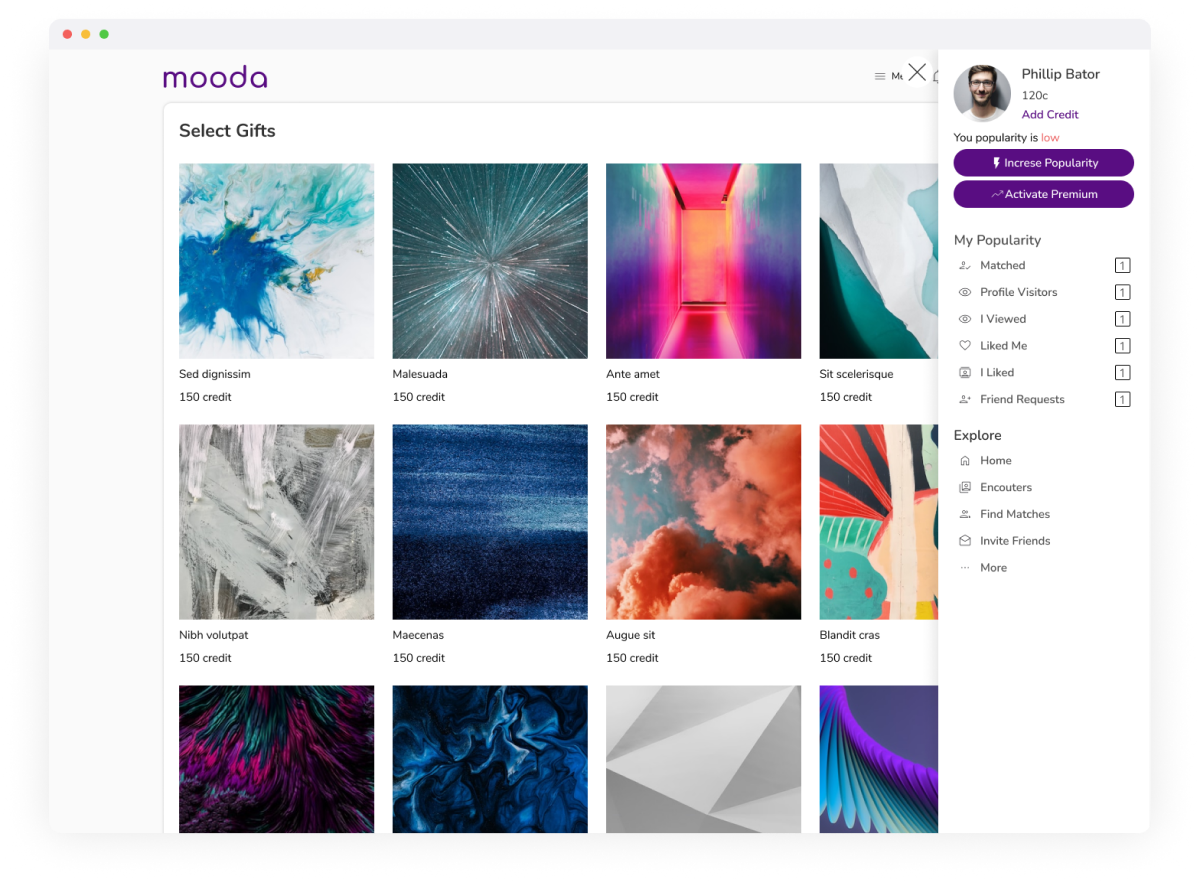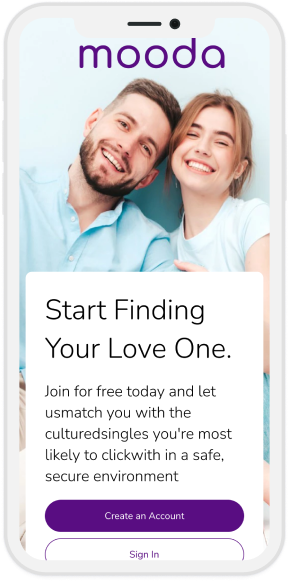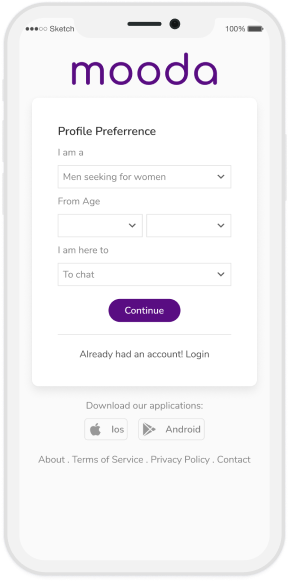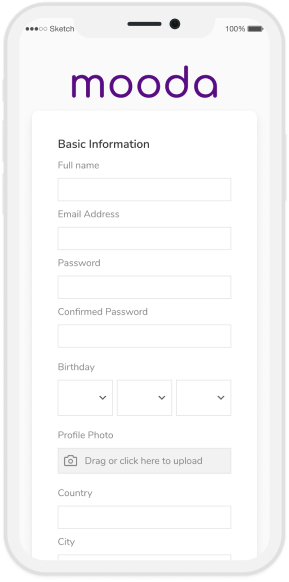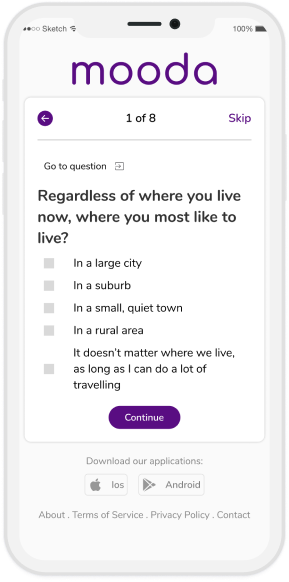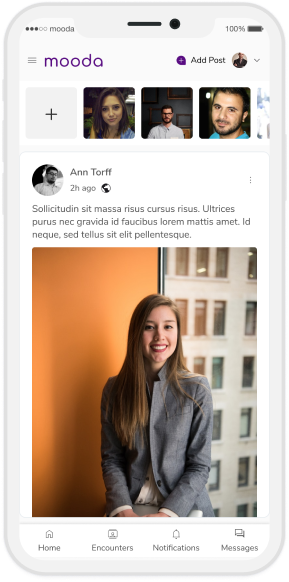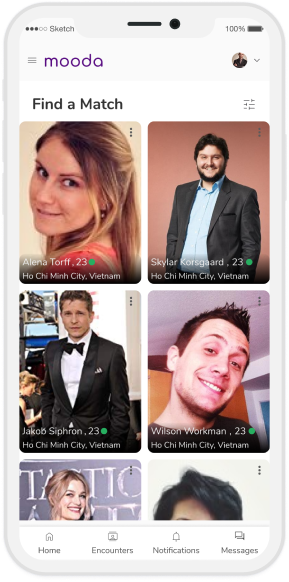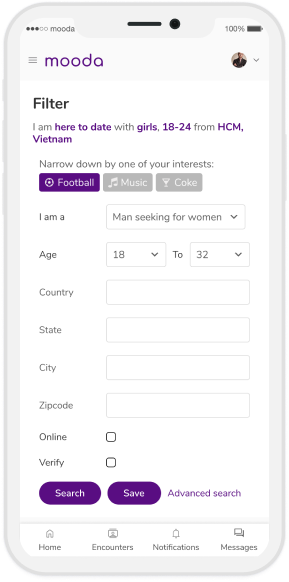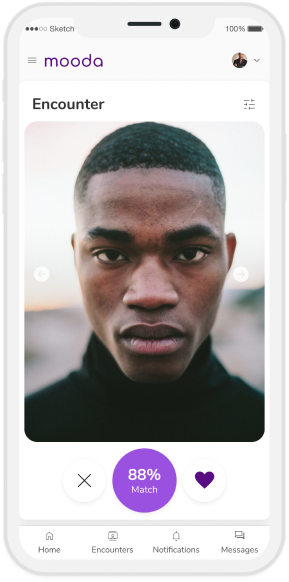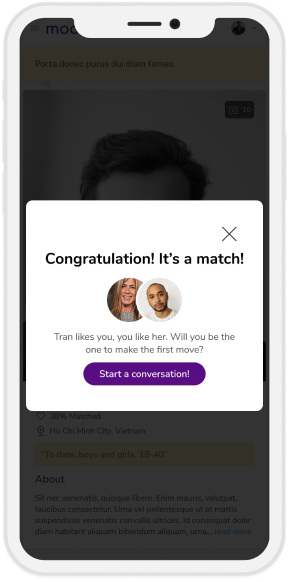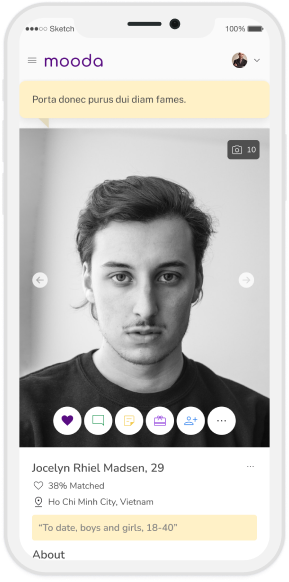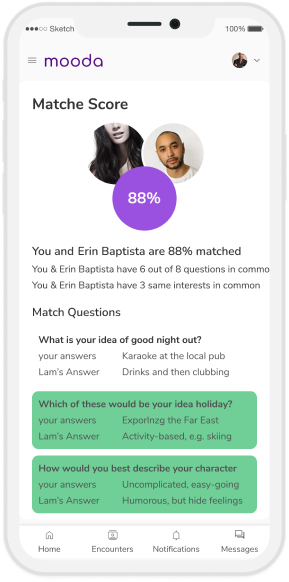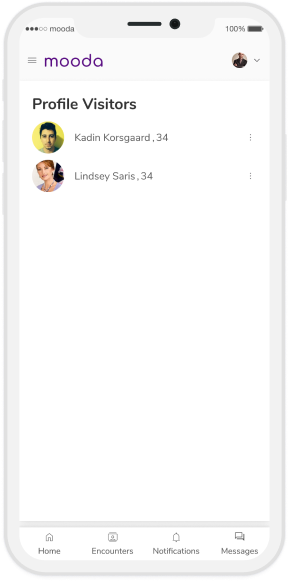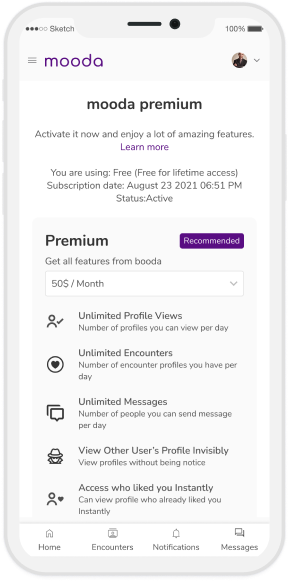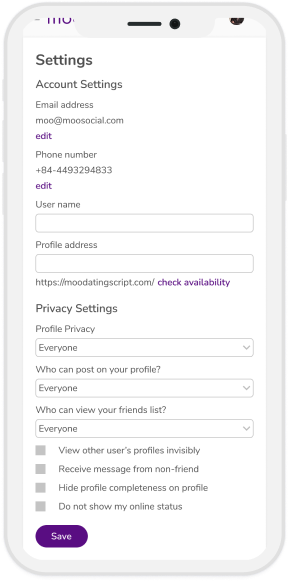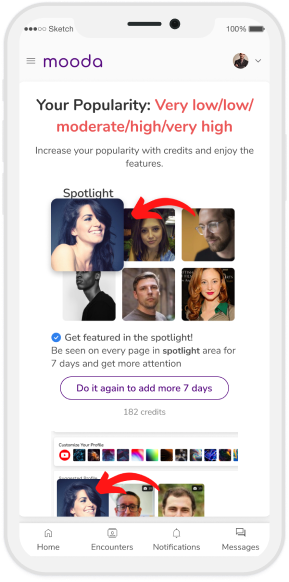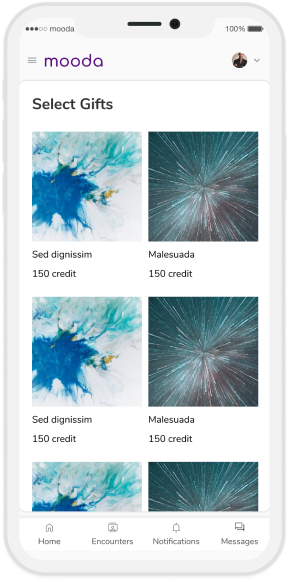 Features that tailored especially for
Dating Social Network
These features are especially fine-tuned for dating social network.
And our dating script can be even extended to add extra features when needed.
Dating Profile
Beatiful social network profile that tailored for dating.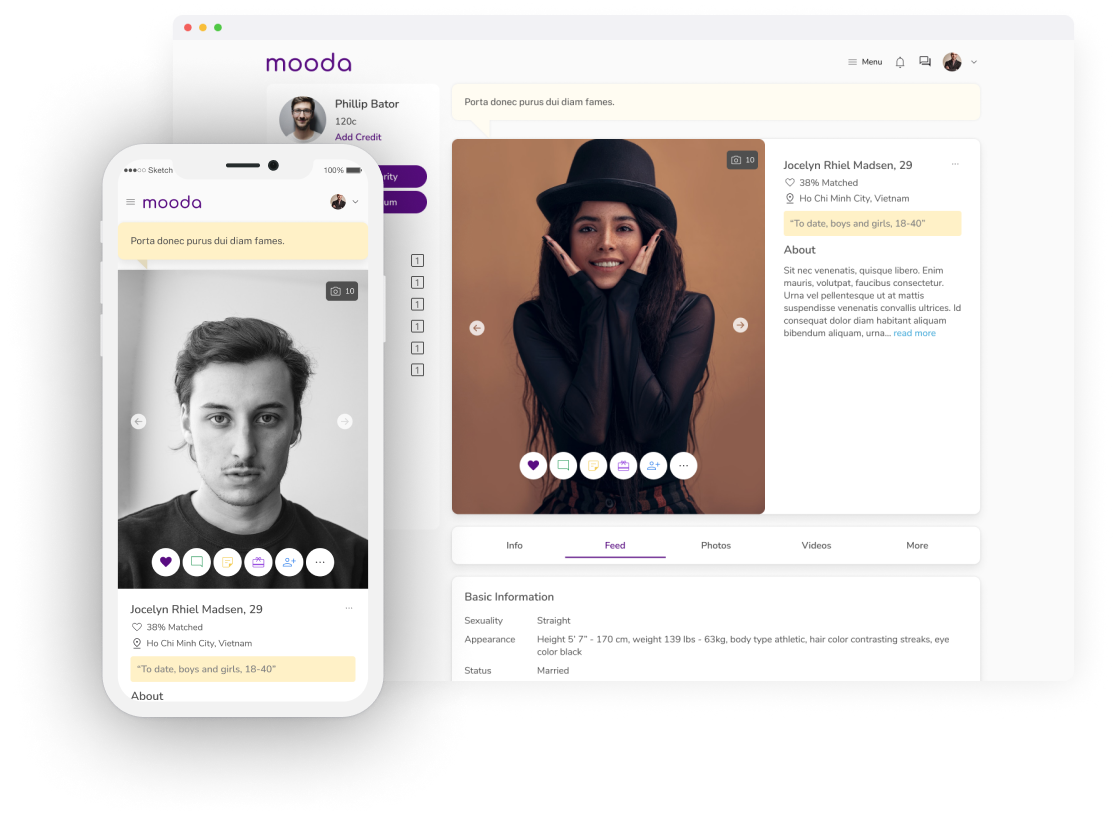 Encounter
Featured that every dating site need.
And we even tailor it to fit for social network.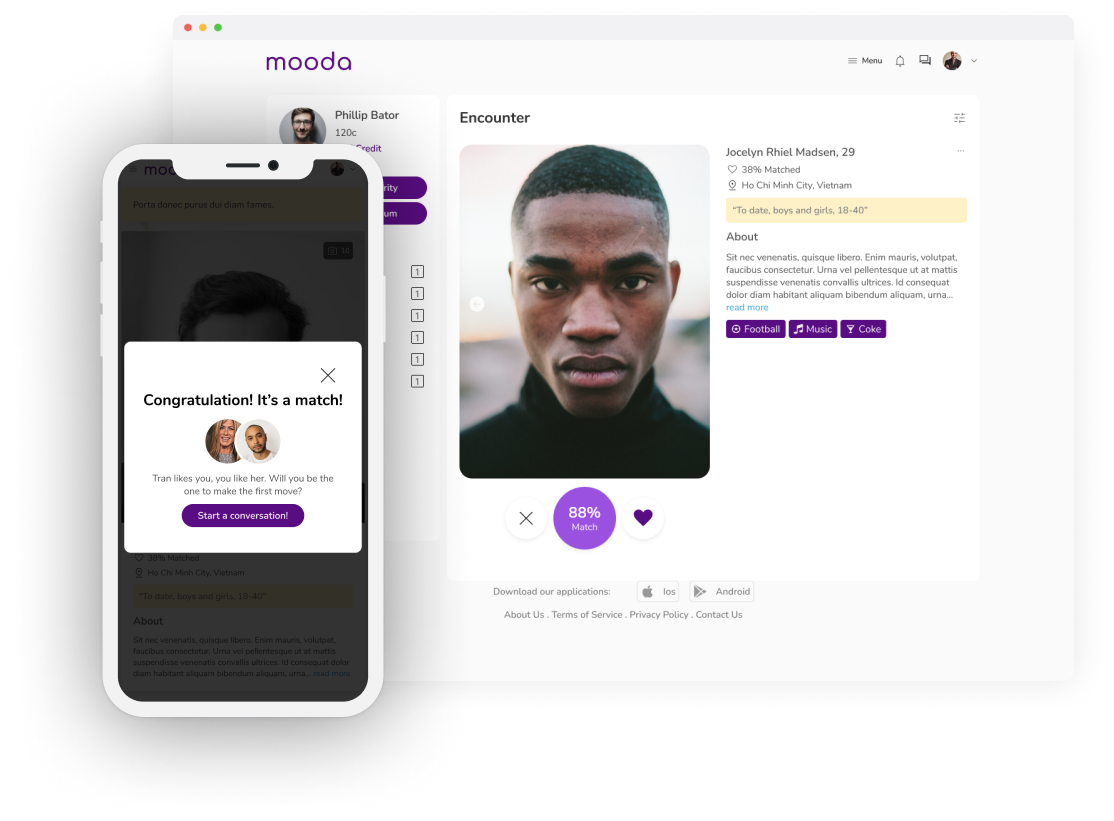 Find a match
Find a match based on your preferred profile preference. It can even extend to search
based on interests, basic information like: hair colors, height, weight...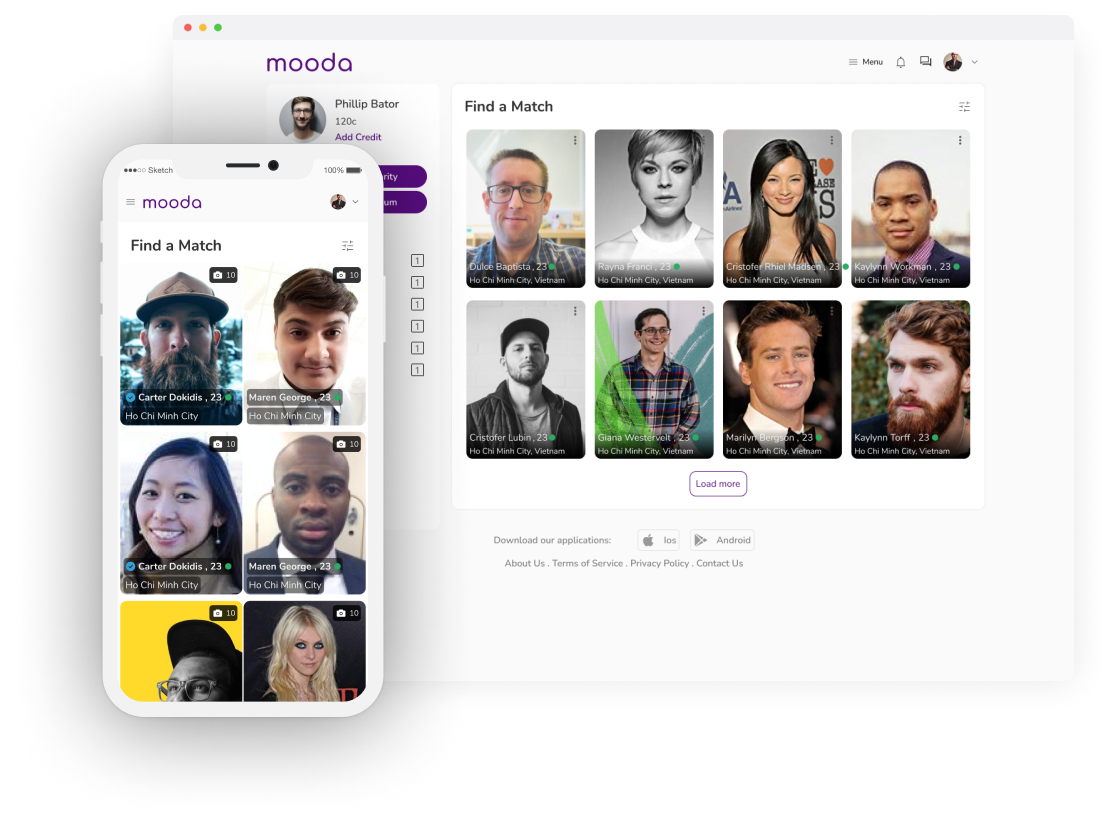 Match Score
System score that based on information that users enter between two profiles.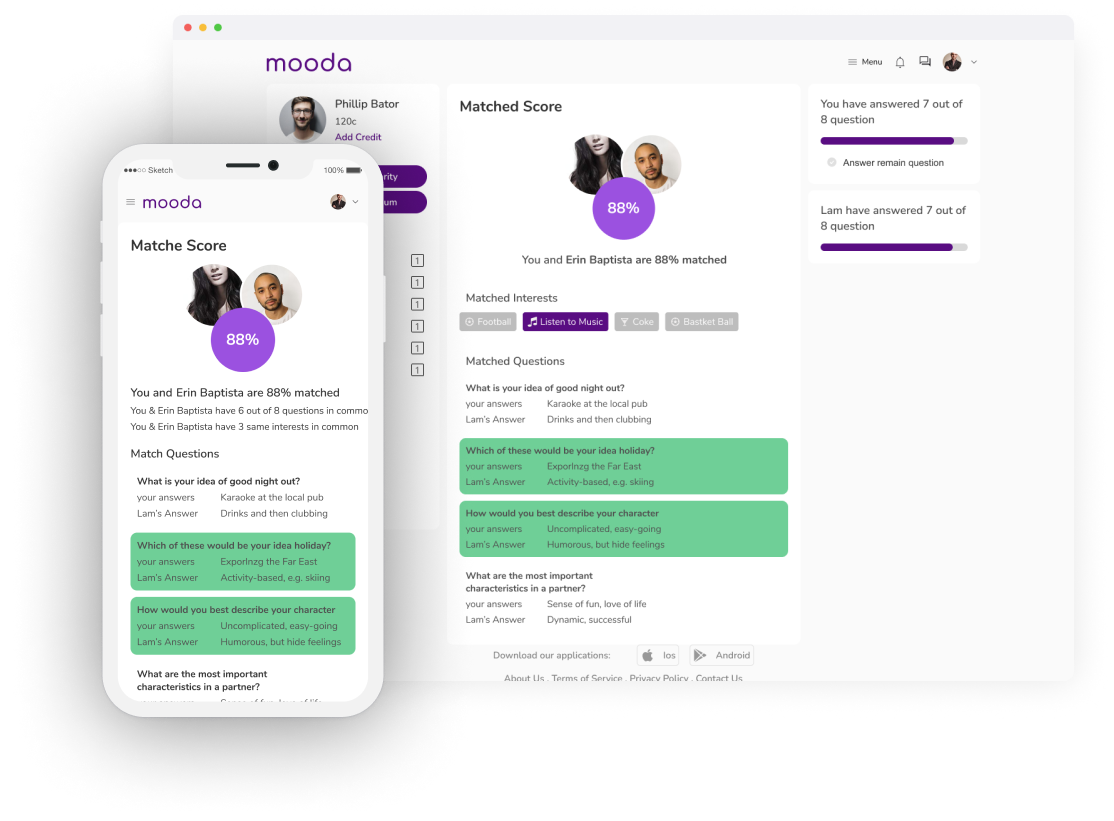 Our special plan for you
$149
USD / one time
for anyone want to start a dating site with small amount and decent functions
1 Domain
Free Installation
Standard Ticket support system (12-24h respond time)
Full Source Code
White-label, customizable
12 Months Update Subscription
Basic Dating Plugins
Buy Now
CUSTOM
You're in the right place.
mooDating offers top-notch professional customizable dating site tailored to your needs.
Contact us now!
You have questions, we have the answers